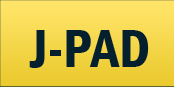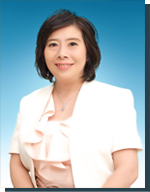 J-Pad Japanese language school is located in Slovakia's beautiful capital Bratislava.
Through the learning program of our school, we would like to teach and share the Japanese tradition and culture with prospective students.
To understand Japanese language, culture, and tradition, it is important to know one Japanese phrase, "Omotenashi no kokoro". Good translation of "Omotenashi no kokoro" is "a deep concern about others or being polite and respectful to others ."
New Japanese course in 2016 starts from March 7!!
Welcome to J-Pad Japanese Language School!
We will be starting 4 new Japanese courses for completely new beginner and beginner who knows already little bit of Japanese from March 7th. Please find out more information such as time, condition, and price etc on our website www.j-pad.eu. Hope to see you all in one of our classes!